The Kurdistan government calls for the implementation of the financial agreement between Baghdad and Erbil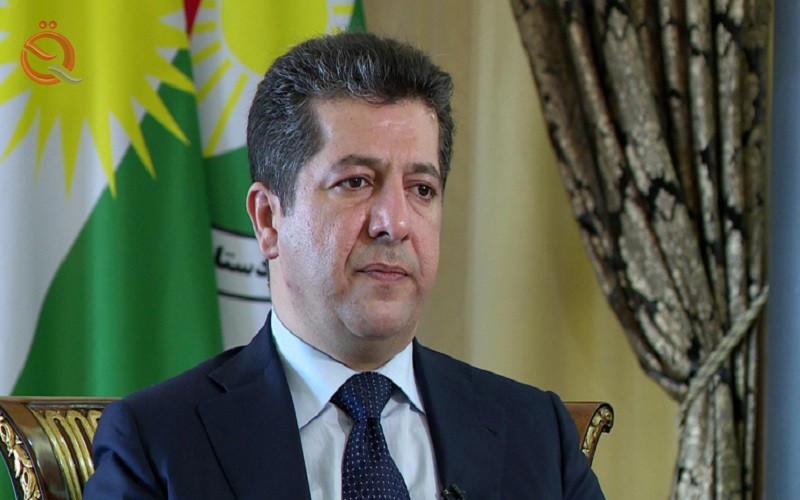 Baghdad – On Thursday, the President of the Kurdistan Regional Government of Iraq, Masrour Barzani, expressed his hope for the implementation of the recent agreement between Erbil and Baghdad regarding the 2021 budget .
Barzani said in a press statement, that the Kurdistan Region and the whole world have faced a difficult year in light of the outbreak of the Corona epidemic and its difficult economic consequences, and the federal government's refusal to send financial dues to the Kurdistan Region, which created a financial crisis and a difficult situation that, in turn, formed a heavy financial burden on our dear citizens in the Kurdistan Region. .
He added, "We have reached an agreement with the federal government regarding the draft federal budget for the year 2021, we hope that the agreement will be implemented in full, and we ask the political parties in Iraq, and from now on, not to accept the use of Kurdistan Region's dues and rights as a political pressure card against the people of Kurdistan who do not." His rights are still being denied, affirming at the same time that we will never compromise our constitutional rights . "