Fuad Hussein: Iraq in the coming years will be a producer country, not just oil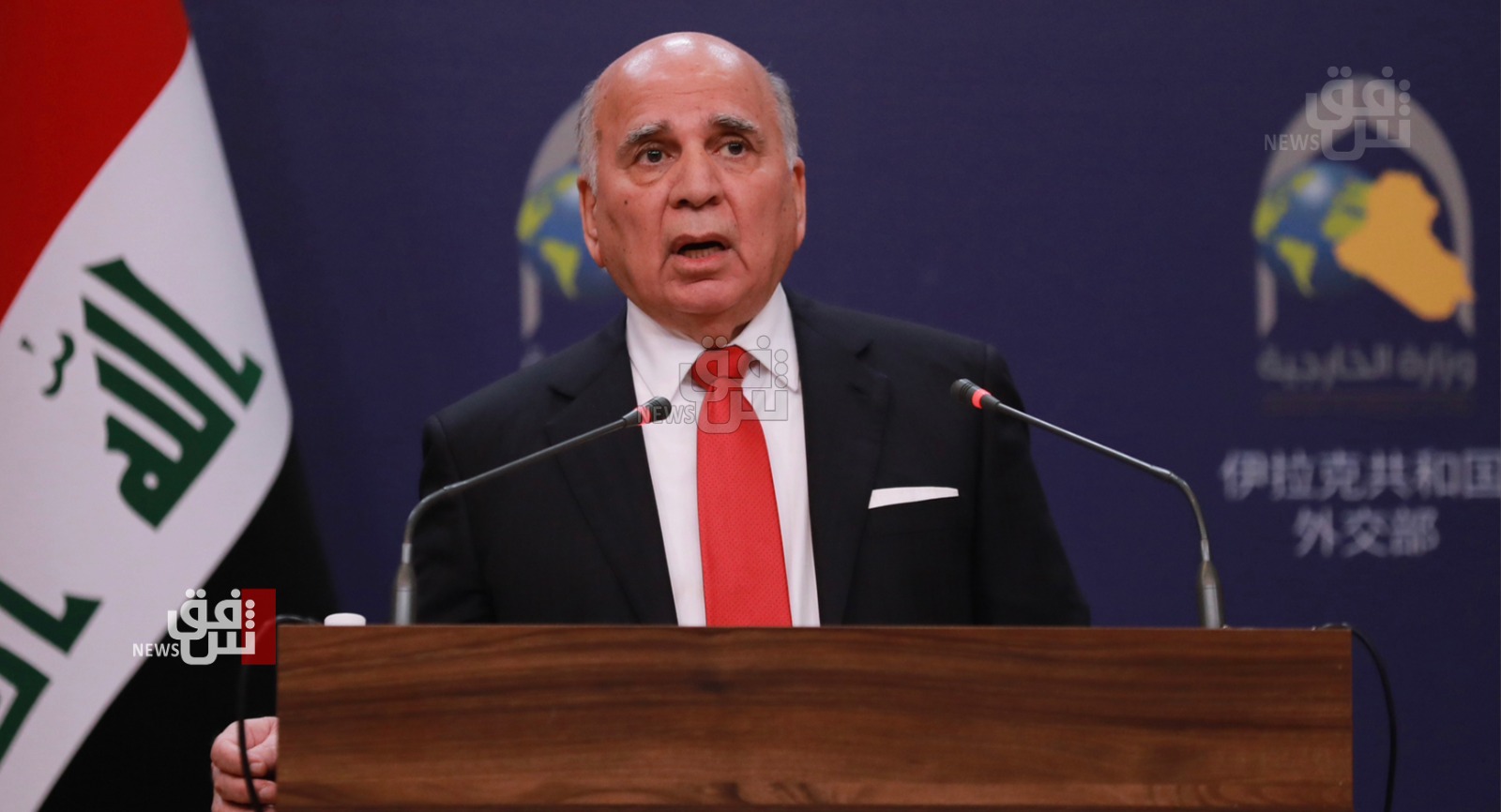 Shafaq News / Deputy Prime Minister and Minister of Foreign Affairs, Fuad Hussein said, on Thursday, that Iraq will be among the countries producing natural gas in the coming years.
This came in a joint press conference he held with his Czech counterpart, Jan Lipavsky, who is on a visit to the Iraqi capital, Baghdad.
Fuad Hussein said during the conference that economic and trade relations were the focus of our meeting, adding that representatives of 15 Czech companies accompanying them came to Baghdad with the minister.
He referred to a meeting between representatives of these companies and representatives of the Iraqi private sector, adding: In addition to trade and economic relations, we discussed how to support companies, the government and Czech companies in supporting the Iraqi economy.
Hussein also noted that the industrial knowledge of the Czech Republic is important and that this country can play a role in joint work in building the Iraqi economy.
He pointed out that Iraq is an oil country in the coming years and will be a producer country, and Iraqi-European relations will be based on this area with Iraq.
Shafaq.com