Al-Rasheed Bank launches an advance of 10 million dinars for employees, contracts and security forces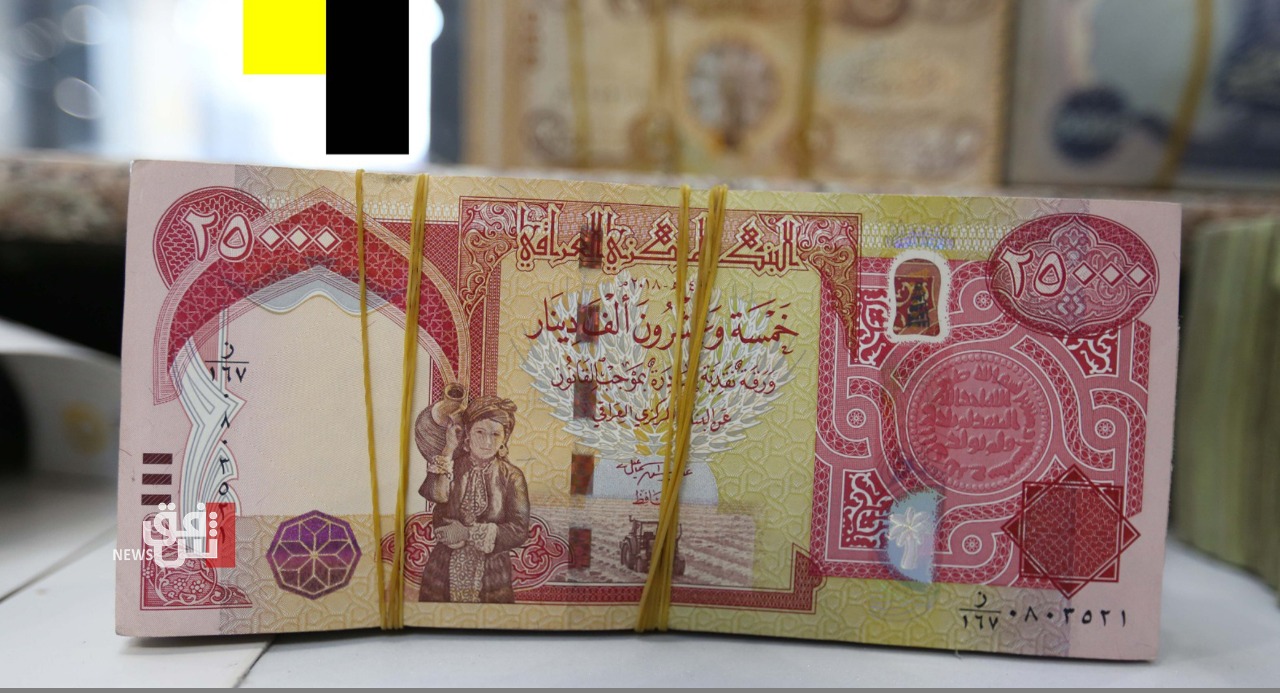 Shafaq News / "Al-Rasheed Bank" announced, on Sunday, the launch of a new meal for the advances of employees of state and contract departments and employees of the Ministries of Defense and Interior, at a time when "Al-Rafidain" denied stopping advances and loans, stressing the continuation of grants.
The bank said in a statement received by Shafaq News Agency that a new meal was launched for the advances of state and contract employees, defense and interior employees, amounting to 10 million dinars, and contracts employees 5 million dinars, calling on "all beneficiaries who will receive text messages with the amount of the advance to review the bank's branches or electronic payment outlets to receive it." ".
The media office confirmed that "the application for advances electronically is for holders of the (Nakheel) card, and there is no intermediary between the bank and the customer."
For its part, the government "Al-Rafidain" Bank denied the news that talked about stopping advances and loans in its branches.
The media office of the bank confirmed, in a statement, received by Shafak News Agency, the continuation of granting advances and loans to employees, employees of the Ministry of Interior and Defense and retirees, noting that the application for advances and loans is exclusively through the bank's branches located in Baghdad and the provinces.