"It will create thousands of jobs" .. Iraq aspires to be the "main stop" on the Silk Road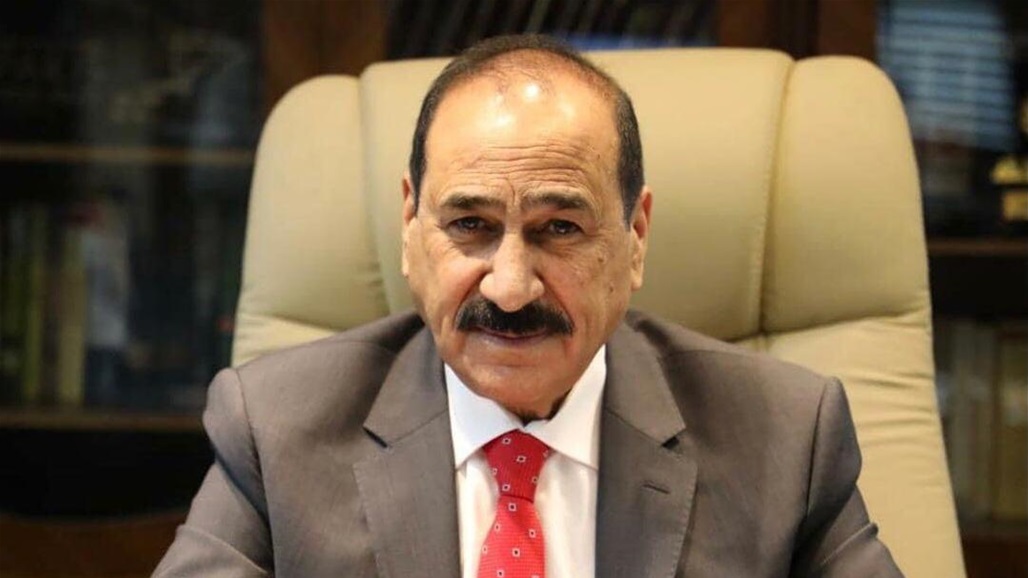 Transport Minister Nasser Hussein Al-Shibli confirmed, Saturday, that Iraq will be the "main station" in the international land and maritime road project, the "Silk Road" linking the two continents of Asia and Europe. The company implemented.
The official Al-Sabah newspaper quoted Al-Shibli as saying, "If a port is completed The FAO, Will be Iraq Center (Silk Road) You are working on China To connect Europe with Asia, "noting that" the completion of the project will follow the implementation of the dry canal to connect a port The FAO BTurkey, And thus completing the connecting line of China to me Pakistan And port The FAO By sea, and by rail to Europe. "
Al-Shibli added that "the implementation of (Silk Road) Through Iraq It will provide thousands of jobs and a great economic return to the country, equivalent to oil financial revenues, and is linked to the completion of a port The FAOAl-Kabeer. "
He continued that his ministry would complete the first phase of the portThe FAO Early next year, explaining that "the sum of the allocated contract is two billion and 650 thousand dollars, and the ministry continues to negotiate with the Korean company to agree on this price and reduce the value of the contract," pointing out that "Port The FAO It includes five large projects and a completion period of three and a half year.
Mentioned that China In 2013, it announced its initiative to create (Silk Road The new), which is a network of ports and railways that will connect nearly 65 countries around the world.