Recover 20 million dollars of Iraqi money in Kuwait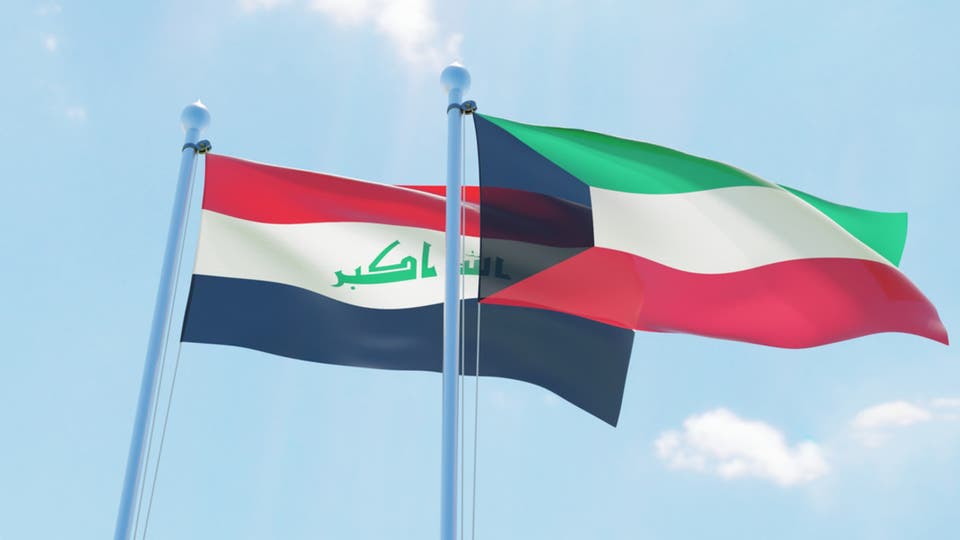 Shafaq News / The Iraq Money Recovery Fund announced, on Wednesday, the recovery of more than (20) million US dollars of Iraqi funds in the State of Kuwait.
The Chairman of the Board of Directors of the Fund, Judge Haider Hanoun, stated in a statement today that the Fund, and within the framework of its follow-up of Iraqi funds abroad and working to recover them through diplomatic and legal means, succeeded in recovering an amount of (20,437,157) US dollars from the funds that were deposited in the secretariat account of the Embassy of Iraq in Kuwait at the National Bank of Kuwait, after reactivating the account and financing the balances.
He explained that the funds had been withheld since 1990, and were subject to confiscation and account closure, and after proving and returning them, they were deposited "as trusts" to the account of the Iraqi embassy in Kuwait, appreciating the role of the Ministry of Foreign Affairs in exerting efforts and cooperation in recovering the funds, noting that the Central Bank of Iraq reported that the amount had been deposited. To the "Iraq 2″ account in the US Federal Reserve Bank.
It is noteworthy that the Iraq Money Recovery Fund announced in mid-May the recovery of the amount of the liquidation of a company, and the follow-up of the settlement of the amount of (80) million US dollars in the (Credit Suisse) bank.
Shafaq.com