Negotiations with Kurds regarding oil and gas law and possibility of dealing with the issue criminally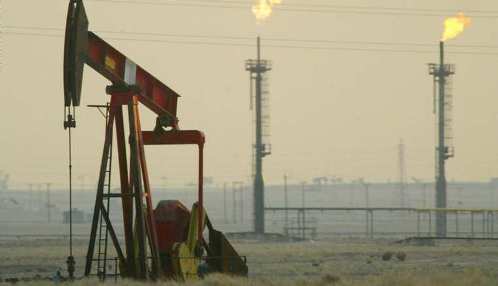 (News) – Representative "Ali Shaddad" revealed that the negotiations between the Ministry of Oil and representatives of the Kurdistan Regional Government, which were launched last month, had stalled to persuade the regional government to implement the Federal Court's decision to cancel the oil and gas law in the region, which may push the central government to proceed with the application of the law literally and deal With Kurdistan in accordance with Iraqi regulations and laws.
" Shaddad said that the Federal Court Decision No. (110) in (2019) issued on 1522022 invalidated the oil and gas law in the region based on a lawsuit filed by us before the Iraqi judiciary in order to achieve the principle of balance and equality between All Iraqi cities and limiting the oil file to the federal government represented by the Ministry of Oil.
"Shaddad" pointed out that the regional government insisted on violating the constitution and Iraqi laws, through the continuation of the oil and gas law and the resumption of oil export operations in illegal ways and in isolation from the federal government.
"Shaddad" explained that Kurdistan's lack of commitment to the decision of the Federal Court and the failure of talks with the Ministry Oil allows the Iraqi government to deal with the issue criminally by filing lawsuits against officials in the region for not implementing the rulings of the Iraqi judiciary, which is a crime according to the Iraqi Penal Code, in addition to the possibility of dealing with it internationally through understandings and agreements with Turkey to prevent the export of oil through its territory. .