The Iraqi Central Bank discusses linking banks to the multi-currency "structures" platform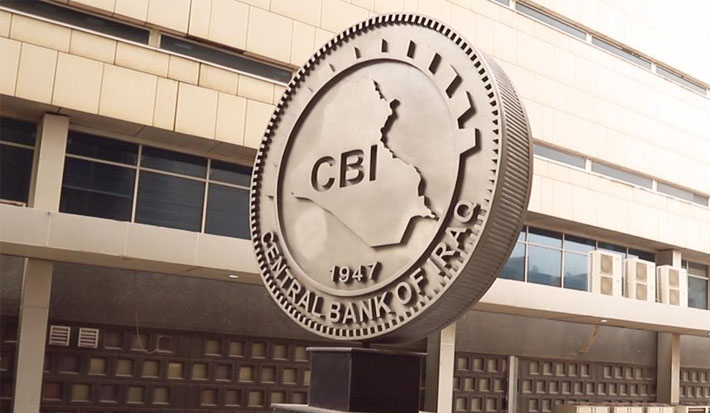 Baghdad – Mawazine News, The Central Bank of Iraq discussed, on Monday, the plans of action of banks operating in Iraq, to ​​ensure that it is easily linked to a multi-currency "structures" platform.
A statement issued by the bank / Mawazine News / a copy of it stated that "the Central Bank of Iraq, in cooperation with the Arab Monetary Fund, organized a workshop for banks operating in Iraq to participate in the platform, this came after the announcement of the launch of a platform for Arab payments of the Regional Foundation for the Clearing and Settlement of Arab Payments, which It is managed by the Arab Monetary Fund and preparations are made for this bank and a number of local banks for direct participation in the platform.
The statement added, "The workshop discussed the proposed banks 'business plans and touched on the technical requirements and the steps required to ensure that they are easily connected to the platform and to know the banks' readiness to do so."
The "Bani" platform represents a multi-currency payment platform that provides clearing and settlement services in Arab currencies and international currencies that meet the eligibility requirements, to clearing and settling inter-Arab financial transactions as well as financial transactions between Arab countries and the main trading partners of Arab countries.
It aims to enable financial and banking institutions in the Arab region, including central and commercial banks, to send and receive inter-payments in all parts of the Arab region and outside in a safe and reliable manner at an appropriate cost and high efficiency, in addition to that the Bani platform provides participants with modern payment solutions that are in line with standards and principles International and international compliance requirements.
And in the opportunities for economic and financial integration in the Arab region, it actively contributes to it to support investment links with the trading partners of the Arab countries on various continents.
The platform will be available to all banks that meet the criteria and conditions for participation in them, foremost among which are the standards and procedures for compliance aspects. Ended 6/29 n