Sentencing of director of a government bank damaged public money by 13 billion dinars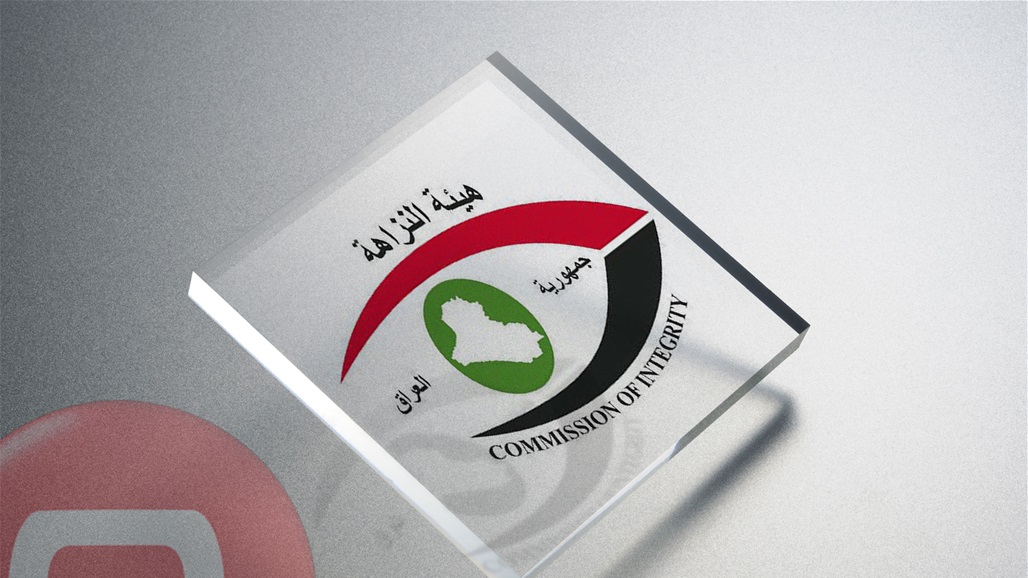 The Integrity Commission announced on Thursday the details of the verdict against the former branch manager of Al-Rasheed Bank for deliberately causing damage to public funds of around 13 billion dinars.
The FBI's Investigations Department pointed out that the fugitive convict was formerly the head of the main branch of Al-Rasheed Bank and that he had agreed with other defendants to disperse their cases by deliberately damaging the money and interests of the entity. Where he was working through the organization of transactions for housing loans (one hundred salaries) transactions and non-fundamentalist holdings and incorrect support and contrary to the reality of the salary of the borrower. "
She added that "(2298) transactions were organized for the housing loan with holdings and non-fundamentalist support," pointing out that "the amount of damage caused by the accused public money amounted to 12 billion and 700 million dinars."
She explained that "the court of Rusafa Criminal Court on issues of integrity reached sufficient conviction to criminalize the convict, after reviewing the statements of the legal representative of the Bank of Rasheed, who requested the complaint against the accused for the embezzlement of large amounts of money, and the ongoing administrative investigation in the Ministry of Finance, including the defendant's defendant, in addition to the minutes of the investigation committee The author of the Office of the Inspector General of the Ministry of Finance and the wife of the convicted escape, pointing out that "he was sentenced to seven years imprisonment in accordance with the provisions of Article (340) of the Penal Code."
The decision included issuing an arrest warrant and investigating the convicted person while confirming the seizure of his movable and immovable property.