Five prominent political figures refrain from swearing in .. Without blaming the presidency of parliament!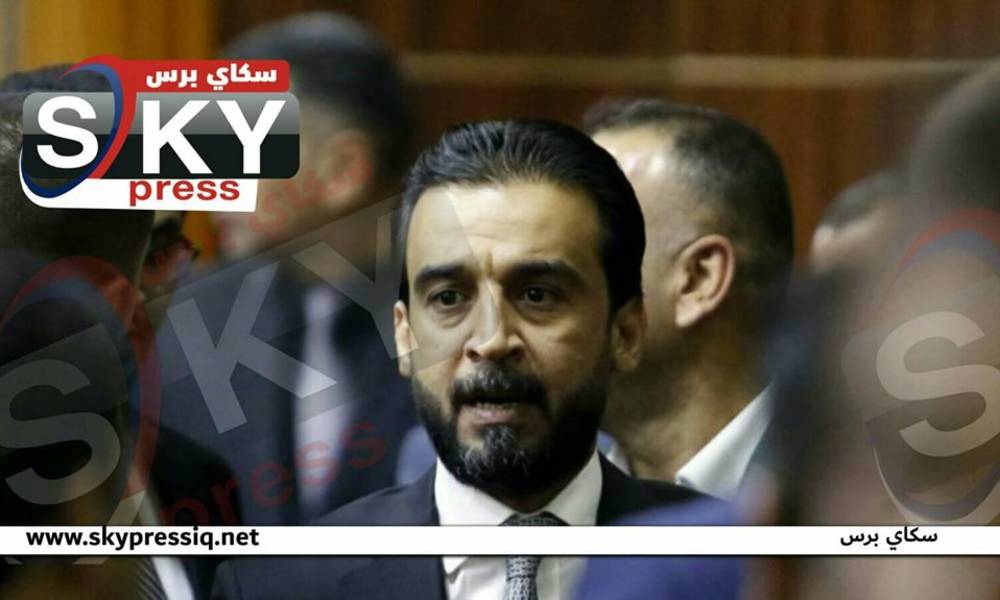 Baghdad / Sky Press: Local media reported that five prominent Iraqi figures have not been sworn in as deputies until now.
According to a document leaked by parliamentary sources, today, five winning candidates in the 2018 elections have not been sworn in so far, including heads of government to whom the presidency of the parliament has not been blamed for not swearing.
The list included State of Law coalition leader Nuri al-Maliki and former Prime Minister Haider al-Abadi, as well as former Interior Minister Qasim al-Araji as well as the Governors of Basra and Kirkuk Asaad al-Aydani and Rakan al-Jubouri.