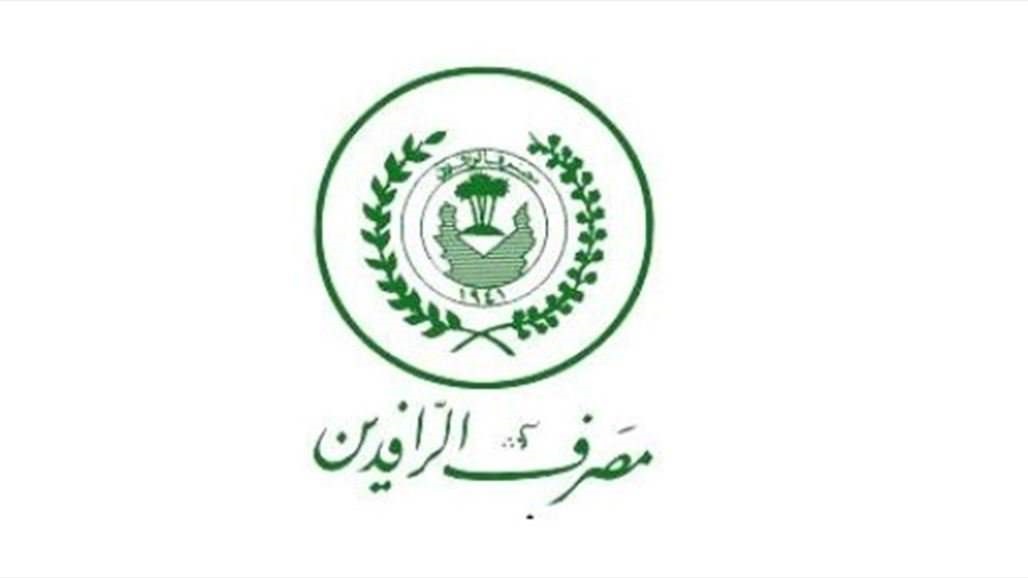 The Association of Banks holds a graduation ceremony for two courses of customer service and the development of the skills of Taler employees
Economy News – Baghdad: The Association of Iraqi Private Banks, in cooperation with the Joint Efforts Group and the International Card Company (Key Card), held Sunday the graduation ceremony of "Customer Service" and "Taler Skills Development" session in the station hall in central Baghdad.
And ended before the days of 120 trainees from the Rafidain Bank these two sessions at the training center of the Association of Iraqi private banks at its headquarters in Baghdad.
The course was divided into four axes: the first dealing with dealing with cash and the second in the field of forgery, forgery and bank fraud, and the third in excellence in customer service, quality of service and the latest in the technical aspects of the function of teler in banks.
The Teller staff is the one who deals with cash, receiving cash from depositors at banks and conducting cash deposit procedures.
The event, which was attended by "Economy News", a speech to the Executive Director of the Association Ali Tariq, said, "The Association is keen to provide the environment suitable for trainees from the staff of banks, but the most important is the application of training on the ground and the implementation of what the trainee learned to develop the work of public and private banks "He said.
Tarek added that "the near future will certainly see a clear change in banking work within the country," pointing out that "the management of Rafidain Bank was brave when I decided to use this new system (ATM) in banking."
He called on employees to "be flexible in the implementation of this program in order to present it to the fullest customers of the bank," adding that "the Association of Banks aspires to continue cooperation and increase with Rafidain Bank and other banks in general."
For her part, the Director General of Rafidain Bank Dr. Khawla Al-Asadi said in a speech during the ceremony that "the Association of Banks impressed us in providing the appropriate environment to train our cadres and succeeded in this success by attracting qualified trainers of Arab nationalities, in addition to the excellent handling by the administration of the Association With the bank and trainees. "
Al-Asadi added, "We hope that the Association of Banks new wheel in the banking system of Iraq," calling on the staff of the bank to "good dealing with the customer and gain and abide by the rules and regulations of the bank."
Then the graduation ceremony was distributed to the trainees at the end of the ceremony attended by senior banking figures.